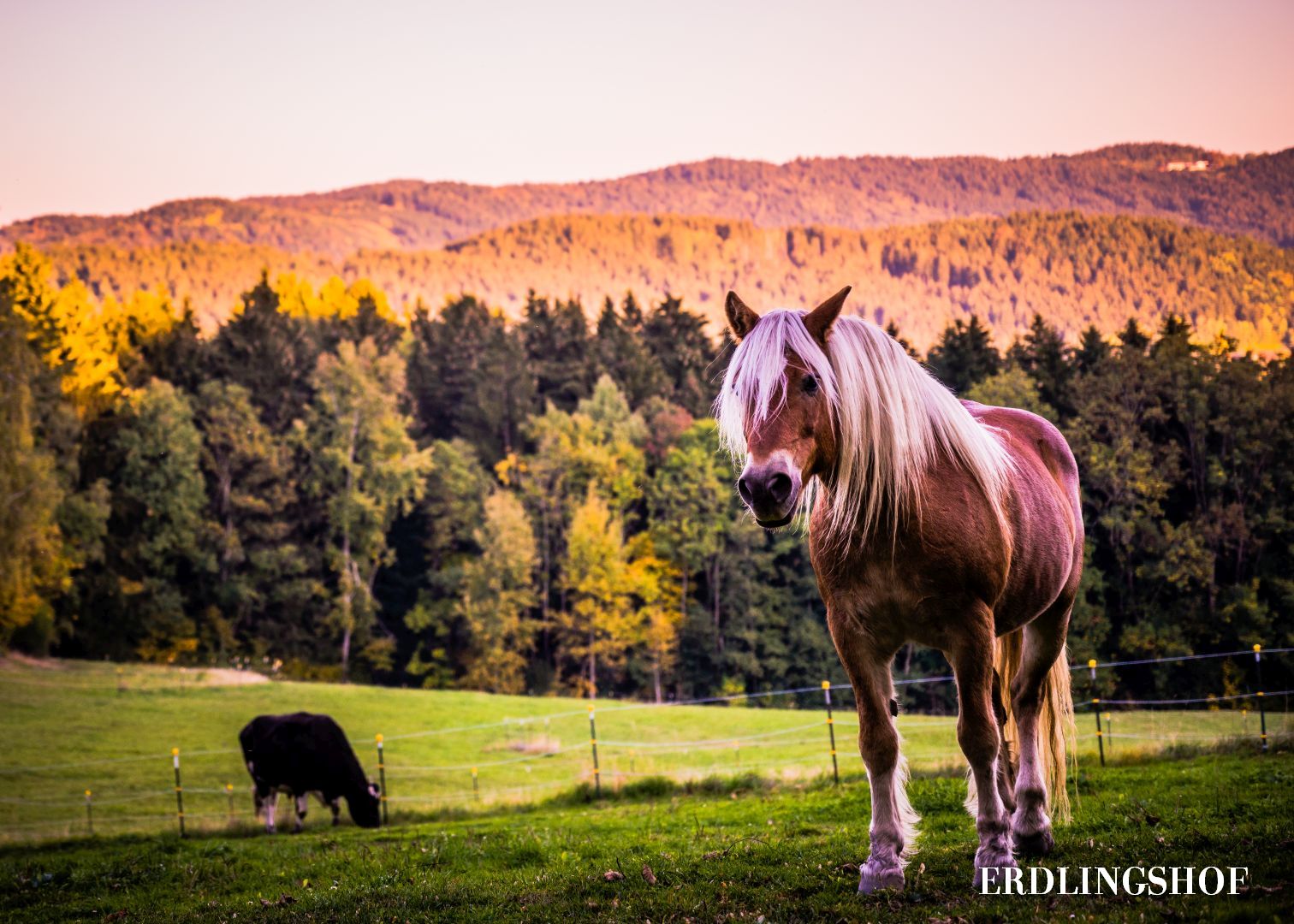 Erdlingshof is an animal sanctuary dedicated to rescuing and caring for animals saved from factory farms. It is situated in the beautiful Bavarian forest about a two-hour drive northeast of Munich, Germany. The rescued animals find a safe home here for the rest of their lives. We love them deeply and take good care of them.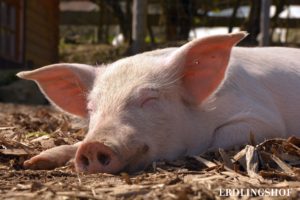 Right now, there are more than 100 animals living with us. This includes animals such as pigs, cows, sheep and chickens who have been abused, abandoned, sentenced to death, or were able to rescue themselves like famous pig Viktoria.
Watch luckypig Viktoria's story and follow her on Instagram, so you can be part of Viktoria's happy journey through life.
All the rescued animals stand as examples for the millions of living beings who aren't as lucky. One of our main focuses is on educating the public, for example school classes, about animal rights. We tell the stories of the individuals living in our sanctuary, who are usually seen as products, not as living beings who want to live their lives in peace and freedom, like we all do. We believe that when people listen to the animals' stories and look into their eyes, they understand the impact their own way of living and eating has on animal lives.
We constantly work for a world in which animals are treated with empathy and compassion. To help achieve this goal we appear at big street festivals all over Germany to inspire people to make healthy vegan food choices for the sake of the animals and the environment.
We strongly believe in a world where humans and animals live together peacefully and where a vegan lifestyle is a natural part of daily life.
For the animals. For the environment. For a better world.